Countryside Alarms has been designing, installing and servicing alarm and security systems in Vermont, New Hampshire and the Adirondacks for over 30 years.
Countryside Alarms services provide you with state-of-the-art safety and security equipment installed by professionals. We are licensed for commercial fire systems, insured & bonded, and do not use subcontractors.
Our monitoring is done at our central office 24/7/365, covering alarms related to
Fire & Smoke
Burglary
Temperature
Access Control
Internet Closed Circuit TV
Privately-owned, we are the only full monitoring service company in Vermont. Countryside Alarms is located in the Southern Central area of the state, but we serve customers all over Vermont as well as in Massachusetts and New Hampshire.
We can solve your security needs and save you money, too!
Most alarm and security system companies require customers to sign a 3-to-5 year contract, locking them into a situation that can quickly become a problem should the company prove unreliable. Countryside Alarms does not require long term contracts, because we're confident that we're providing the highest quality equipment and most professional service available anywhere. Let us prove it to you.
Read Boston Globe's Home Security Proved Anything But
"Phyllis Kravetz decided last year to switch from a local home security provider to one of the biggest and best known in the industry: ADT…continue reading
DON'T BE FOOLED by slick national ads. Work with a local company with integrity who has your back. We're your neighbors, and we stand by our products and service.
COUNTRYSIDE OFFERS THESE UNPARALLELED FEATURES AND OPTIONS: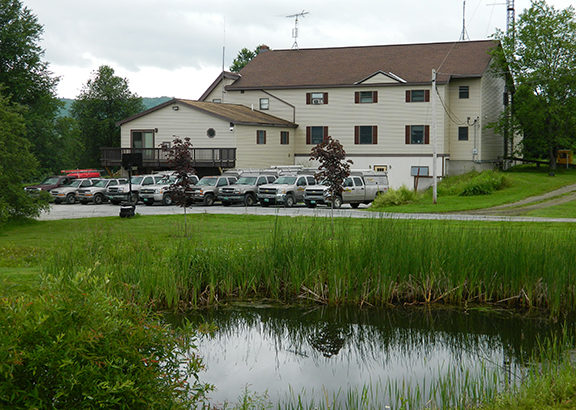 One Fee. No Worries. Ever.
No False Alarm guarantee.

Computerized service.

24 hour – 365 days a year service response.

Automatic upgrades for existing control system to enable you to add new technology features

No additional fees for parts, labor, or service calls.

Capped contract price for package selection.

Price-capped maintenance & service programs.

CADD designed systems.

Complete system inspection programs.

TQP inspections.

Optional long range radio monitoring.
COUNTRYSIDE ALARMS GOES SOLAR!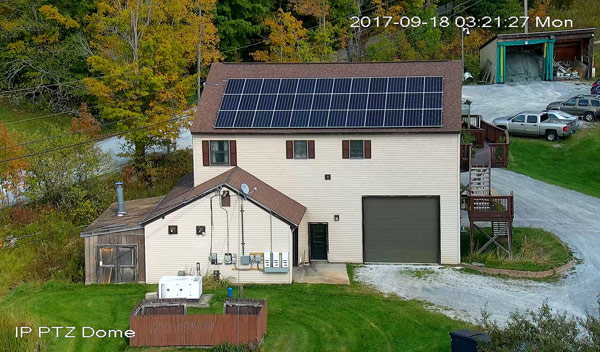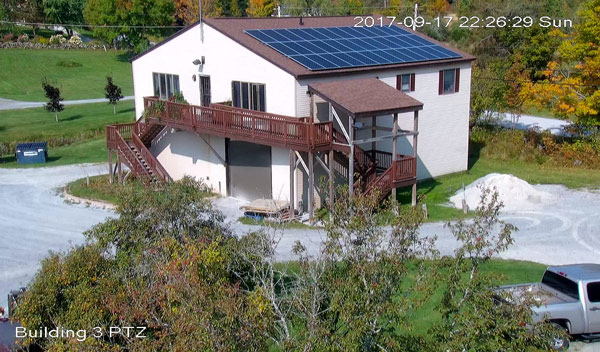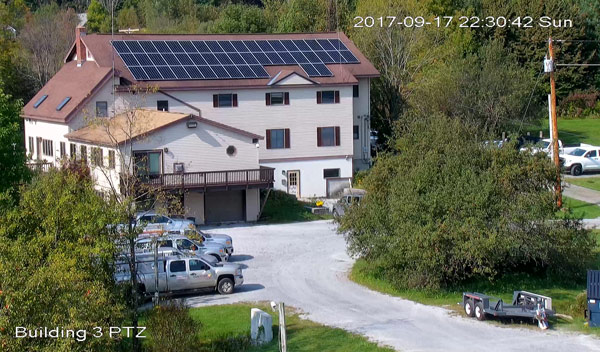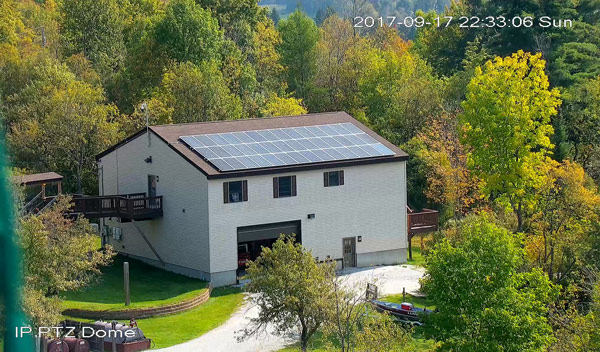 We're proud to be a green company, producing our own operating power for our office building and on-campus employee apartment buildings with solar.  In keeping with Countryside Alarms' commitment to work with Vermont companies & American-made products, we hired Borealis Solar to install our 82.5kW system using Trina Solar Energy panels and SolarEdge equipment.
The project maximizes the total available roof space of the 6 main roof areas of Buildings 1, 2, and 3 with 330W 72Cell Trina Solar Modules.