Countryside Alarms is a family-owned and family-oriented company. We are looking for qualified personnel in a variety of career positions.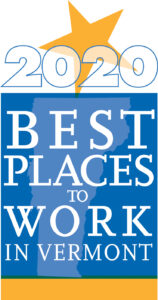 As an ESD Distributor for Silent Knight / Farenhyt and a Honeywell Security Dealer with our Central Station, Countryside offers a wide variety of employment opportunities in administration, construction, installation, maintenance and repair.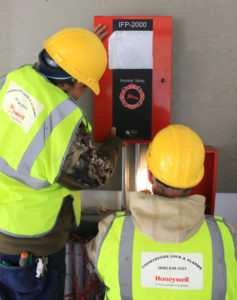 Our office and operations center is located in Mount Holly, Vermont in the center of the southern major ski & lake resort areas.
Vermont is a unique state, where you can bring up a family away from the stress of the city life, and in the center of the resort activates.  Unlike working in the resort industry, time off is when the resorts are slow.  Countryside working hours are full- time, year round with flexible hours and Comp Time benefits.  This allows the employee to work a 5 day week with two days off together.
Benefits:
70% Health Insurance for family.
Comp time based on years worked.
Continue education, On Job Training, and other training done at our operation center in Mount Holly.
We have office jobs all 3 shifts, and 365 days a year.
Field jobs are usually M-F 52 weeks a year, with additional salary for on call duty.
We pay double time for Holidays.
Employer-contributed retirement plan for employees.

Part-Time Employment Opportunities:
We are offering a 12-week basic training program with a wage to start at $15.00 per hour.  After the 12-week program, we pay $17.50 per hour for part time office staff. Part timers are also eligible for the employer contribution retirement program.
Current Job Openings
To apply, please send your resume with a cover letter to info@countrysidealarms.com, or mail to 495 Old Turnpike Road, Mount Holly, Vermont 05758
Core Operator – The Core Operator is responsible for monitoring (arming, disarming and resetting alarms, event loop, access code changes, program changes, time check and set up, uploading and downloading) and processing alarms (acknowledge signal, call premises, send fire department, police department or fuel company if needed; follow up with owner). You will report directly to the Lead Core Operator.
Download the full job description for Core Operator
We are also looking for:
Service Technicians
Operators
Dispatchers
Office Personnel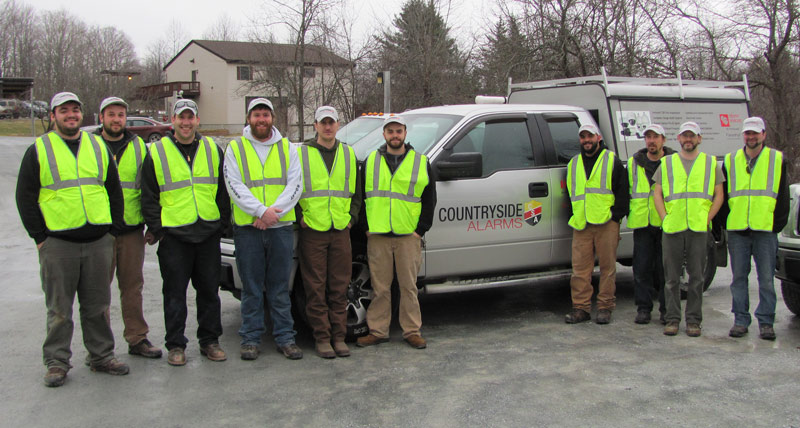 Vermont Occupational Projections
Wages SOC Codes 43-0000 Office & Administrative Support Page 15
Above average wages.  Entry level starting at $12.00 to $20 for experience. Annual Growth rate of up to 2% per year. Work consists of Dispatchers, Computer Operators, Office Administrative Assistance, Book keepers, Stock & File Clerks.
Wage SOC Codes 47-0000 Construction Occupations Page 19
Above average wages.  Entry level starting at $14.00 with no experience. Entry level employees will be trained in our license & certificate training program.  Term of program is between 24 – 30 months with the ability to take State of Vermont Electrical License Test.
Minimum wage with State of Vermont Fire Electrical License is $17.00 with no licensed working experience.   Wage range with experience under a State of Vermont Fire or Master Electrical License is between $18.00 – $29.00 per hour.
Wage SOC Codes 49-0000 Installation, Maintenance & Repair page 20.
Will follow the 47-0000 rates above.  Work consists of security systems, cameras, computer network service, and fire alarm repair.
Wage SOC Codes 11-0000 Management Operations page 1.
Office Operations Managers, and Administrators.  Hourly & Salary positions available based on experience.  Also included in this field is Sales & Design Management.
http://livingwage.mit.edu/places/5002741200
http://livingwage.mit.edu/places/5002161225
http://www.vtlmi.info/occupation.cfm#occprj